Welcome to the A-Frame Meetup NYC
You can find here an archive of slides, presentations and workshop materials that are shared in our events.
About the Meetup
Event Log
Tuesday, February 27, 2018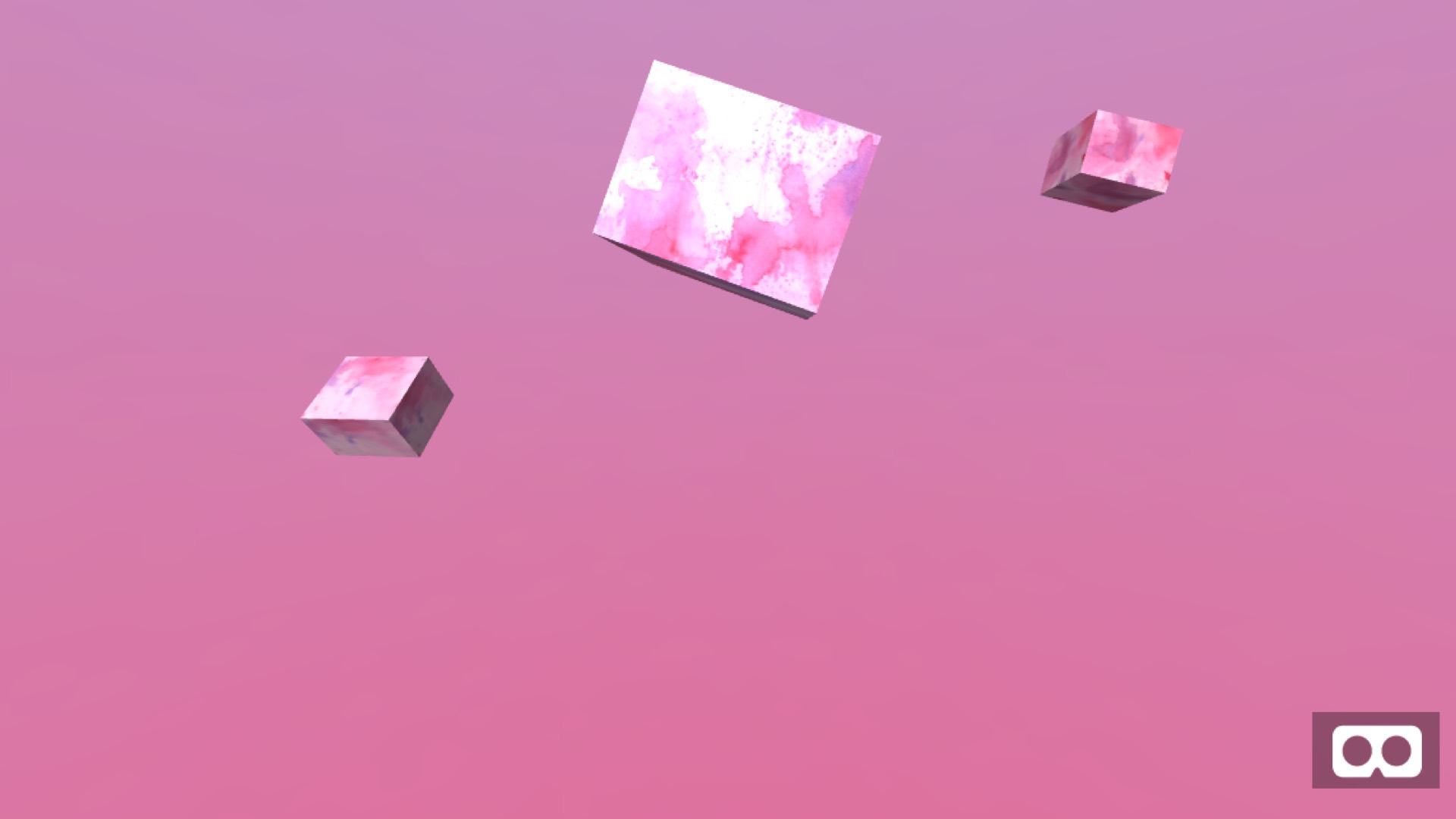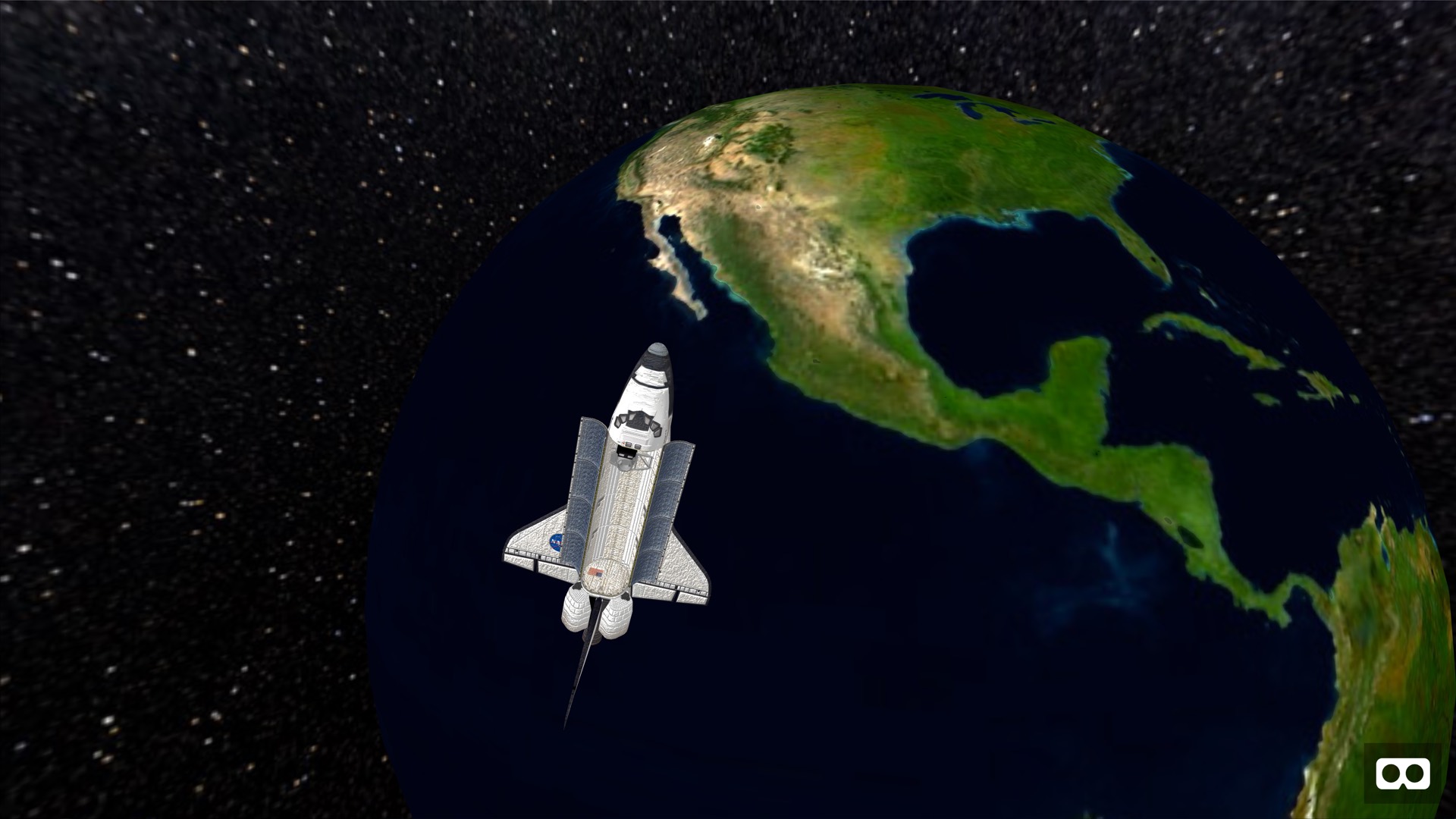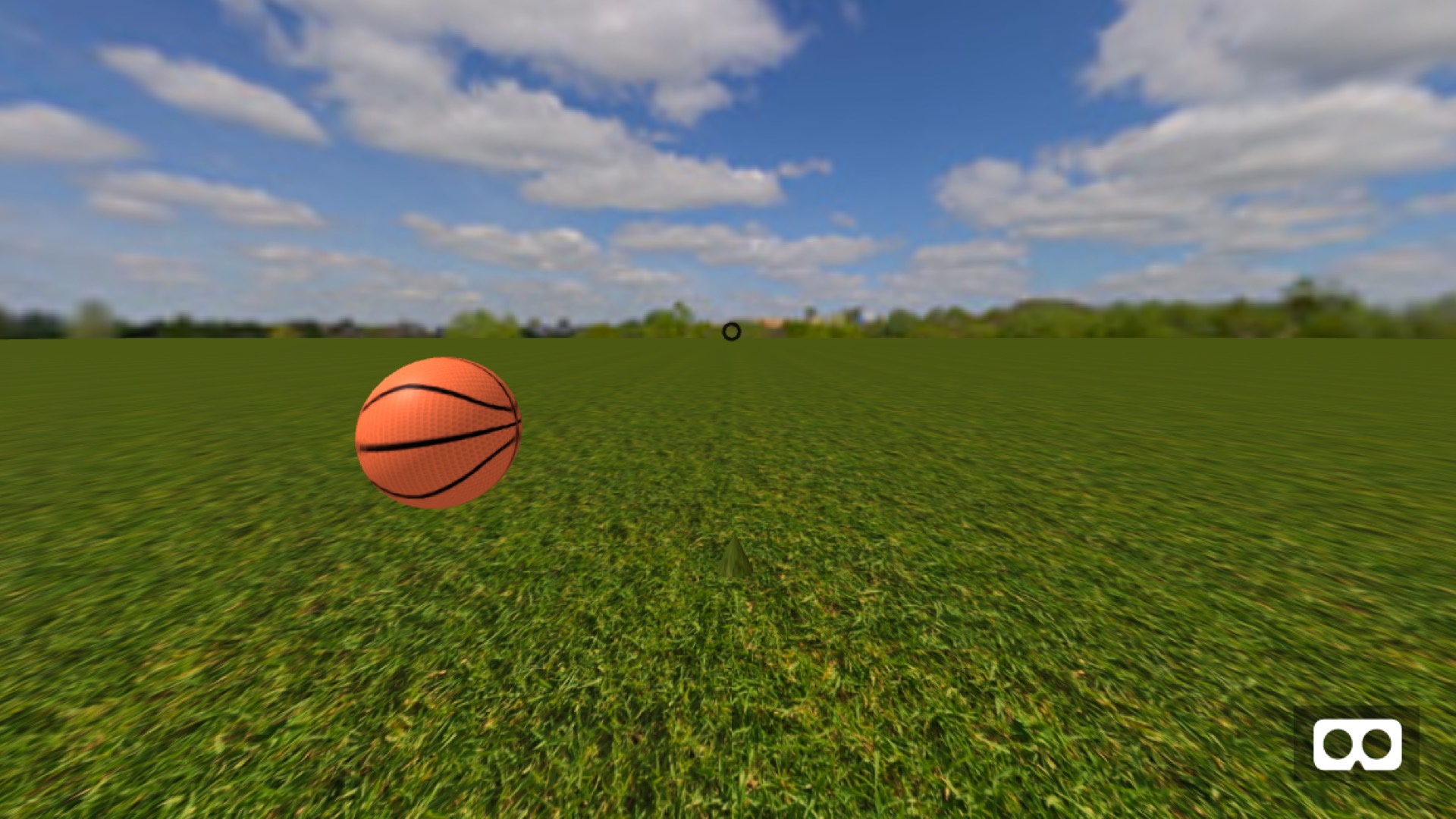 Kickoff of the A-Frame NYC Meetup
---
Friday, March 16, 2018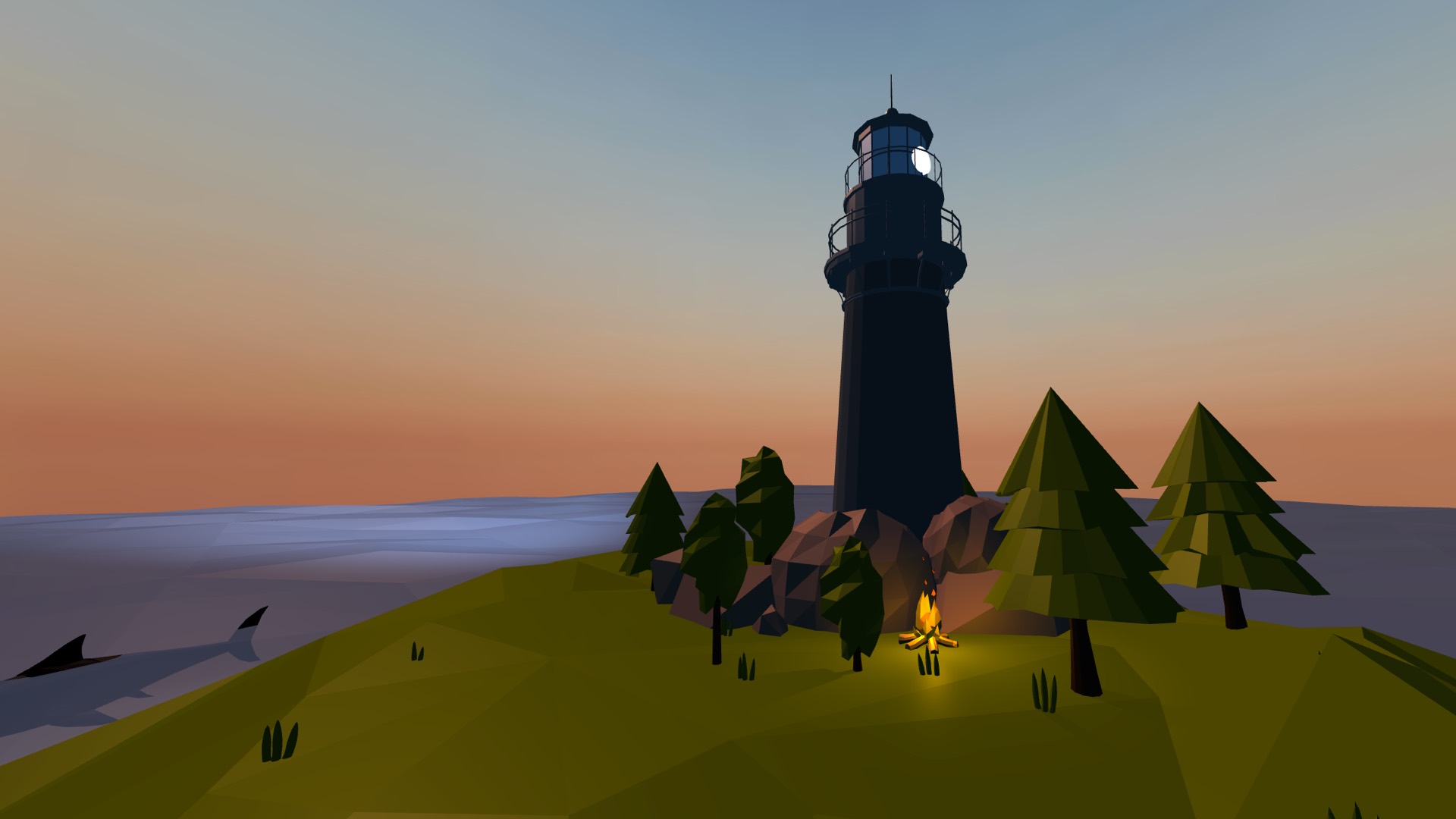 Recap and Overview A-Frame 101
Wednesday, April 18, 2018
Workshop at Parsons School of Design
Creating Components and playing with Physics
---
Thursday, May 05, 2018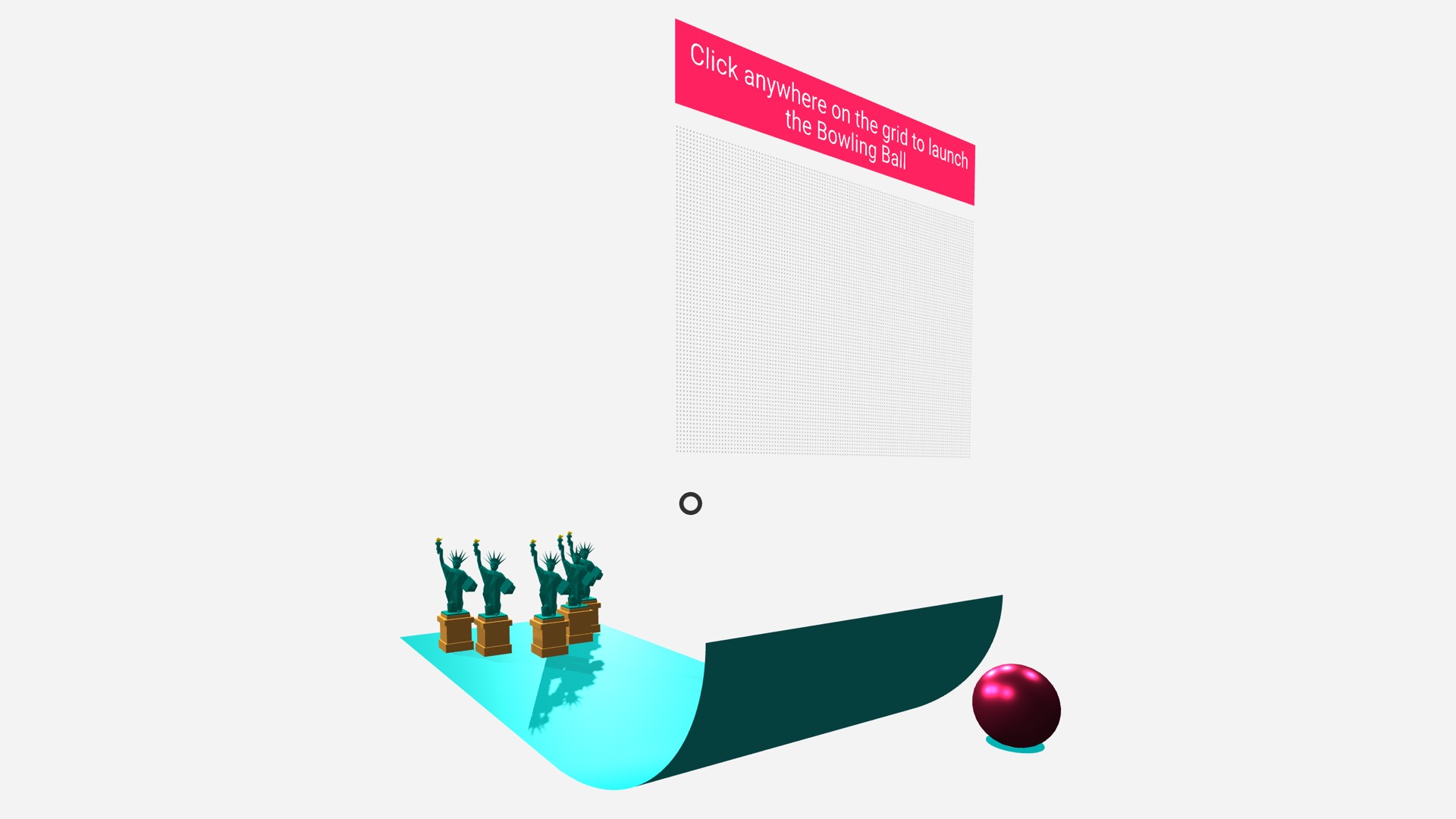 Recap of the Parsons Workshop and Overview A-Frame 102
---
Thursday, May 31, 2018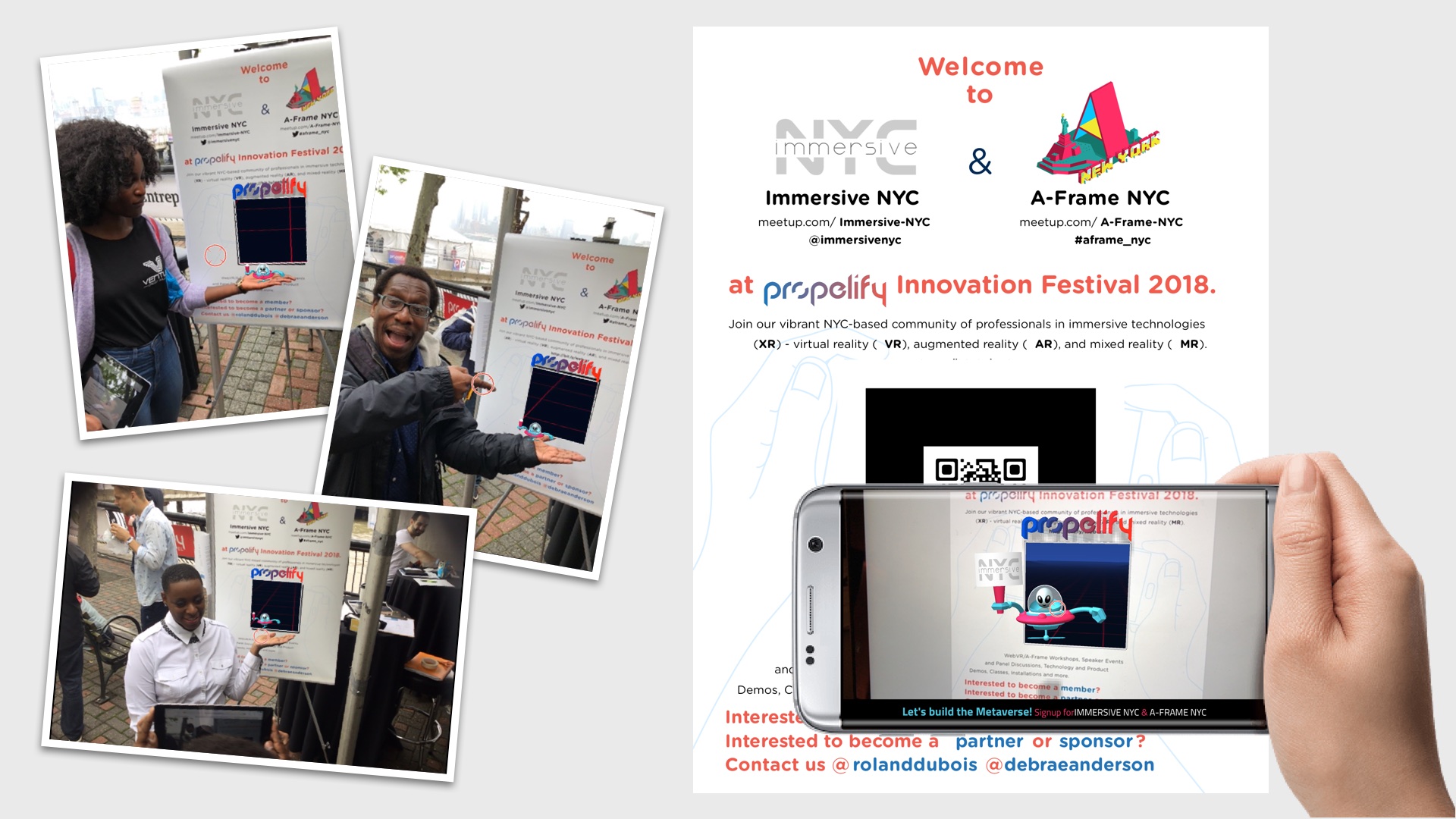 Overview A-Frame 103 & Presentation
---
Friday, June 29, 2018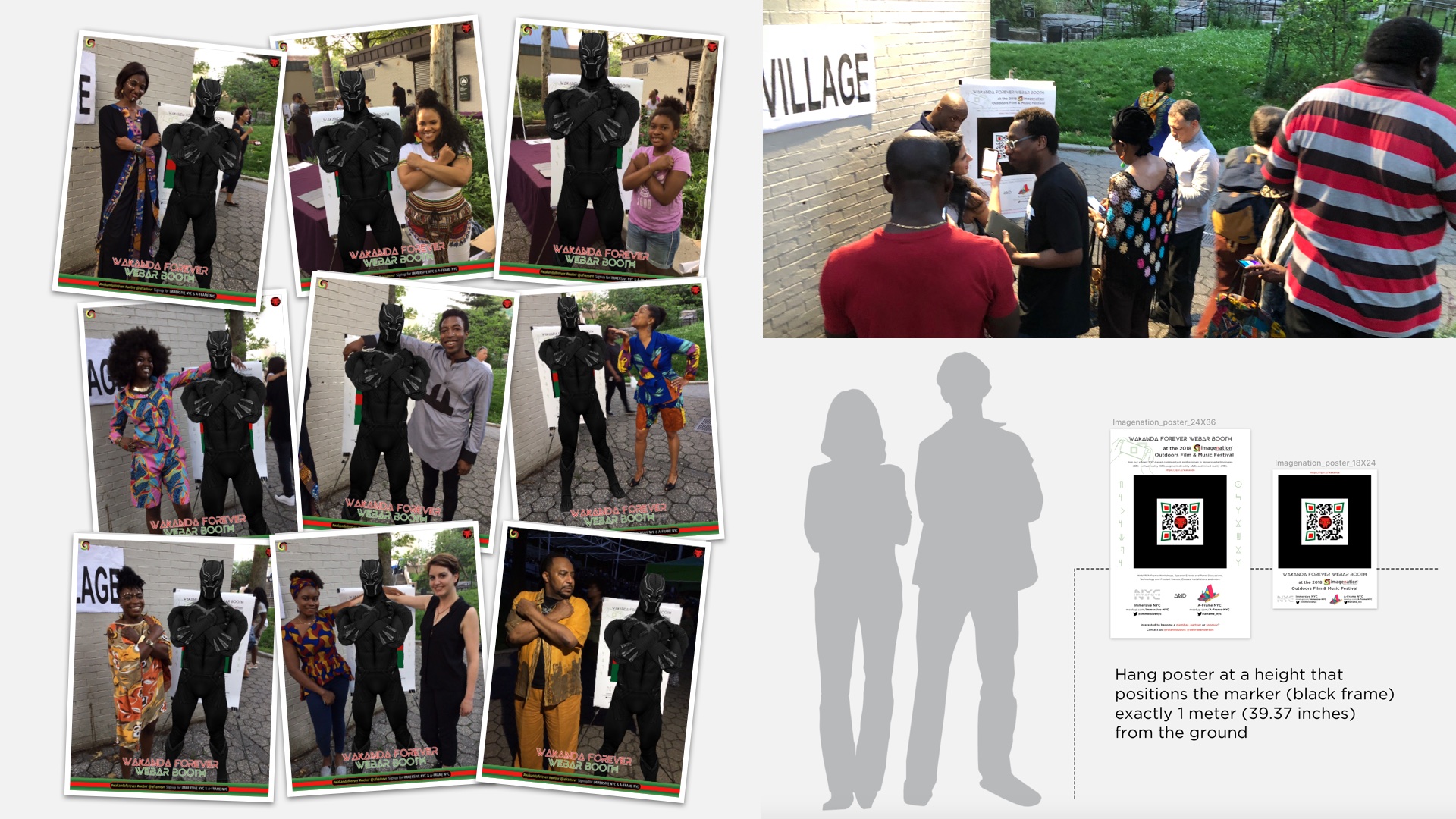 Overview A-Frame 100 & Presentation
---
Thursday, September 6, 2018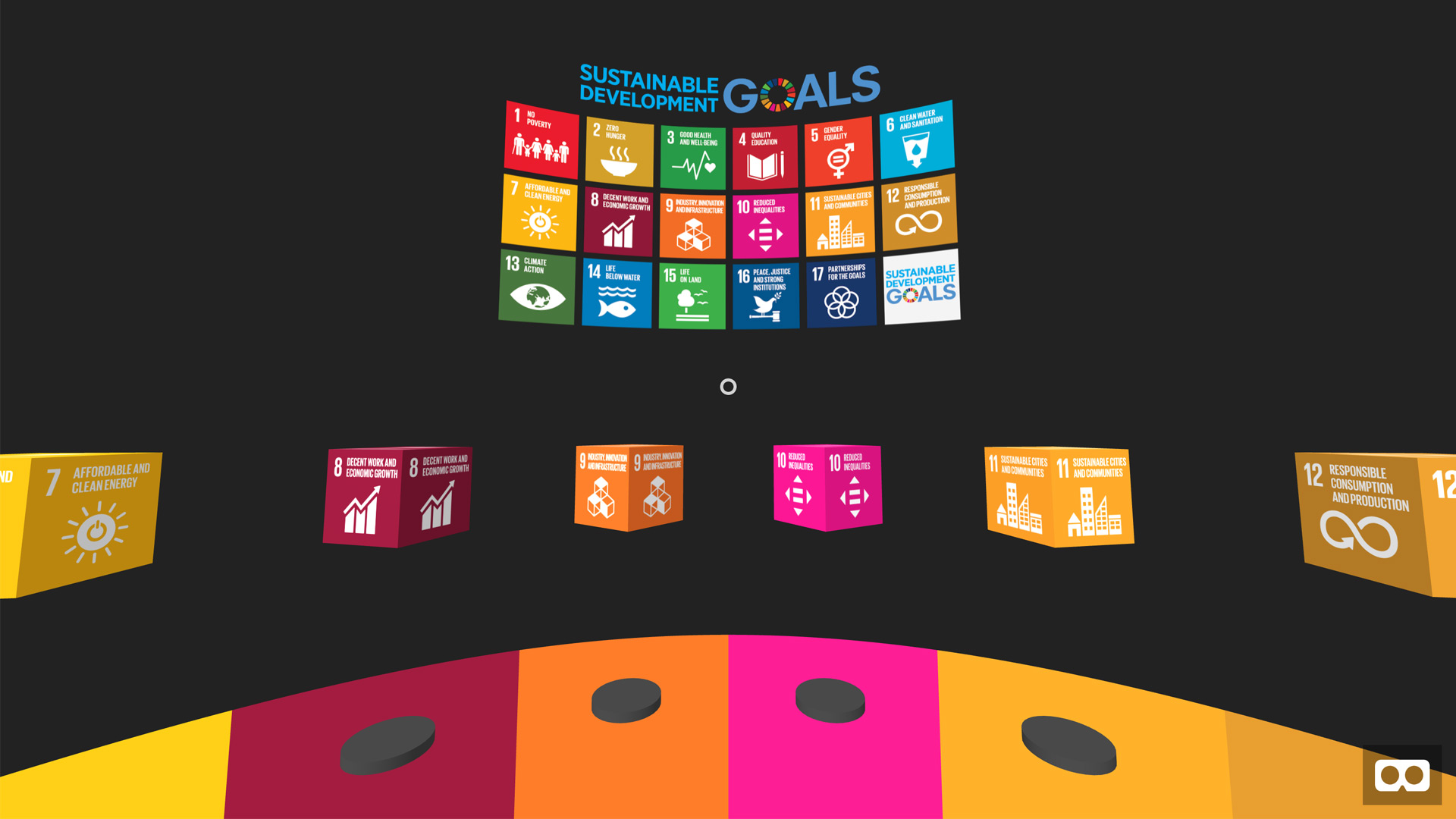 A-Frame 104 Workshop; Dissecting a data visualization project
---
Thursday, October 4, 2018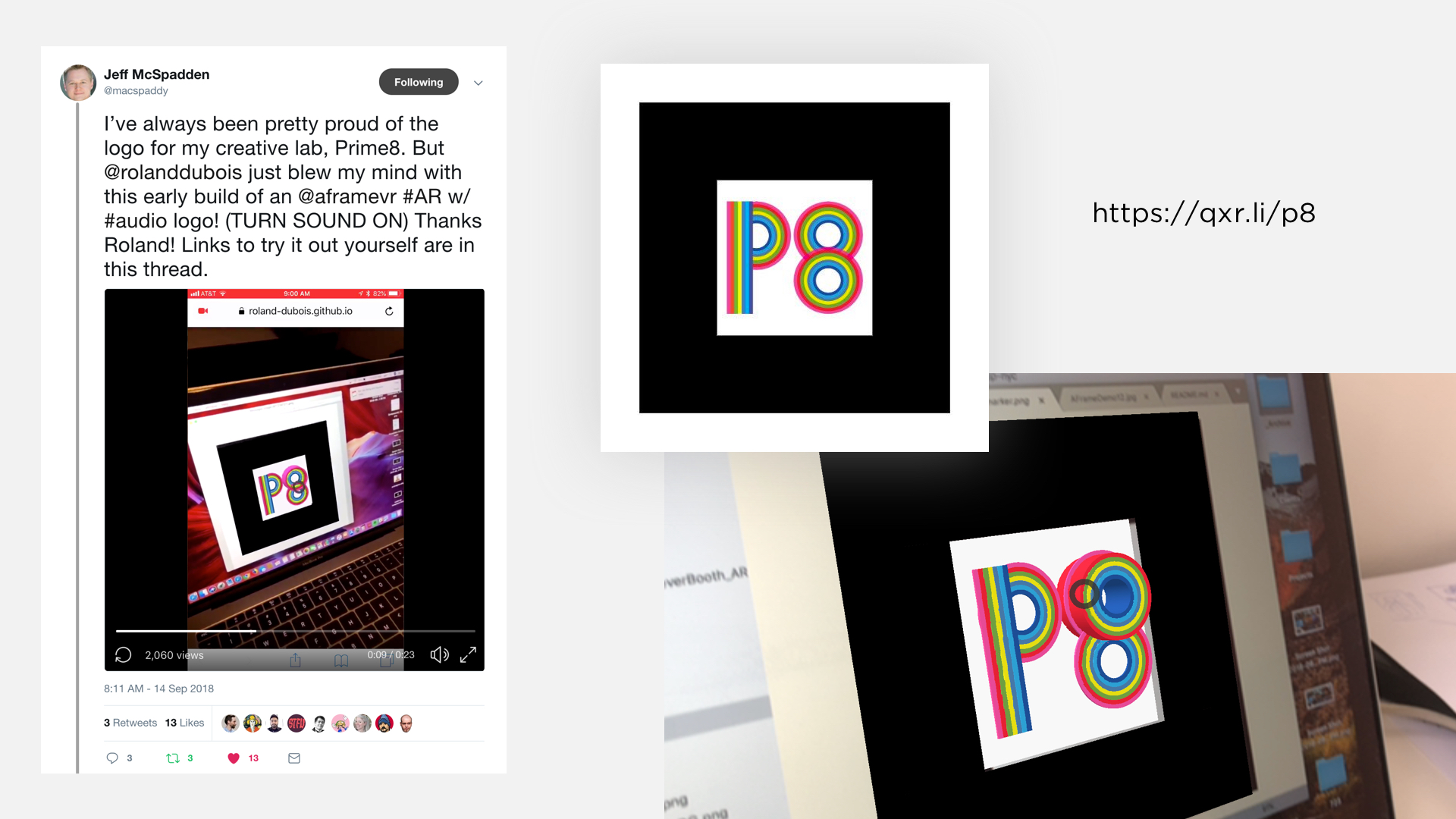 A-Frame 105 Workshop; Emphasis web-based AR Overview A-Frame 105 & Presentation
---
Friday, October 26, 2018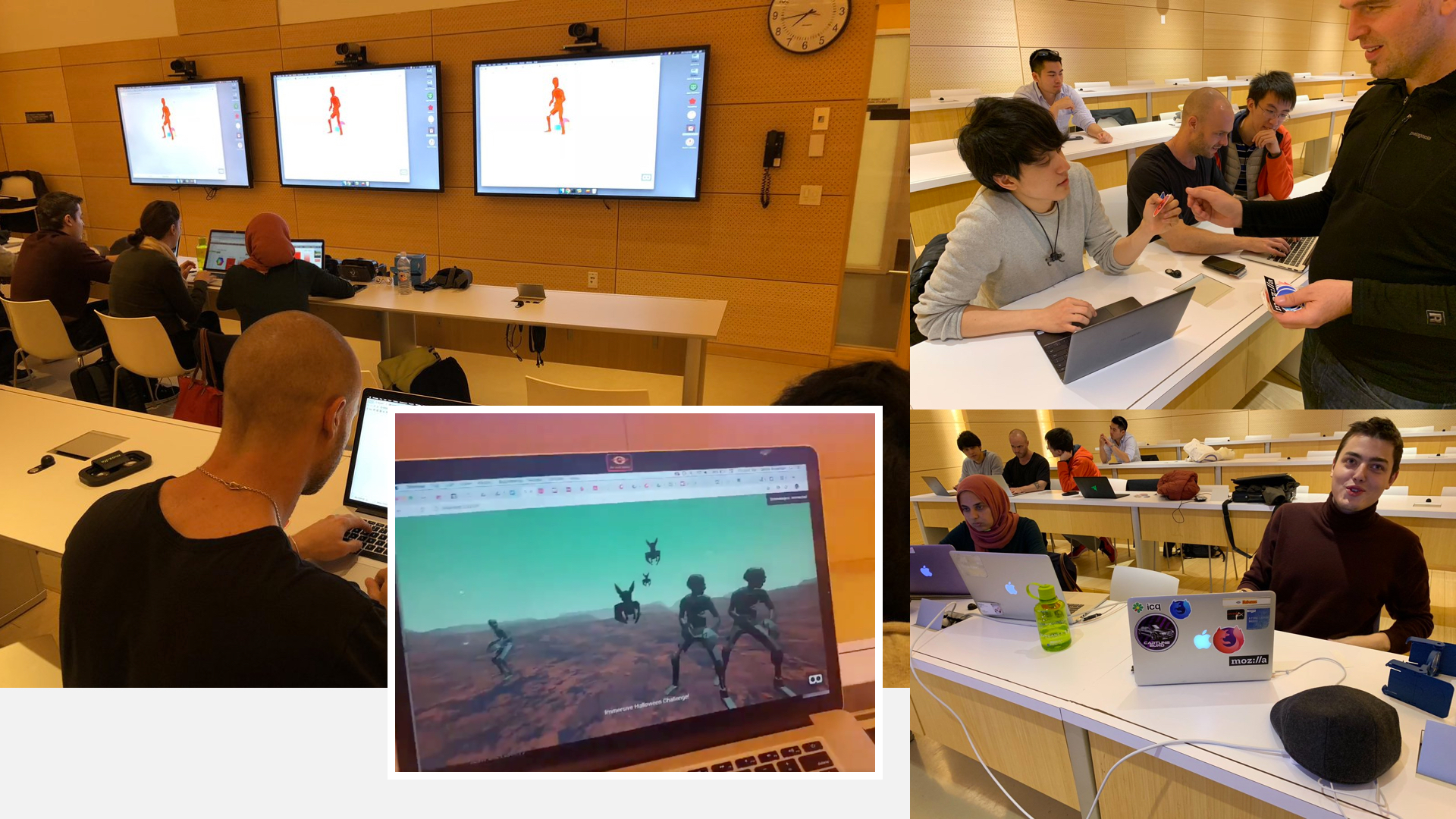 A-Frame 106 Workshop; Immersive Halloween Challenge
---
Thursday, December 13, 2018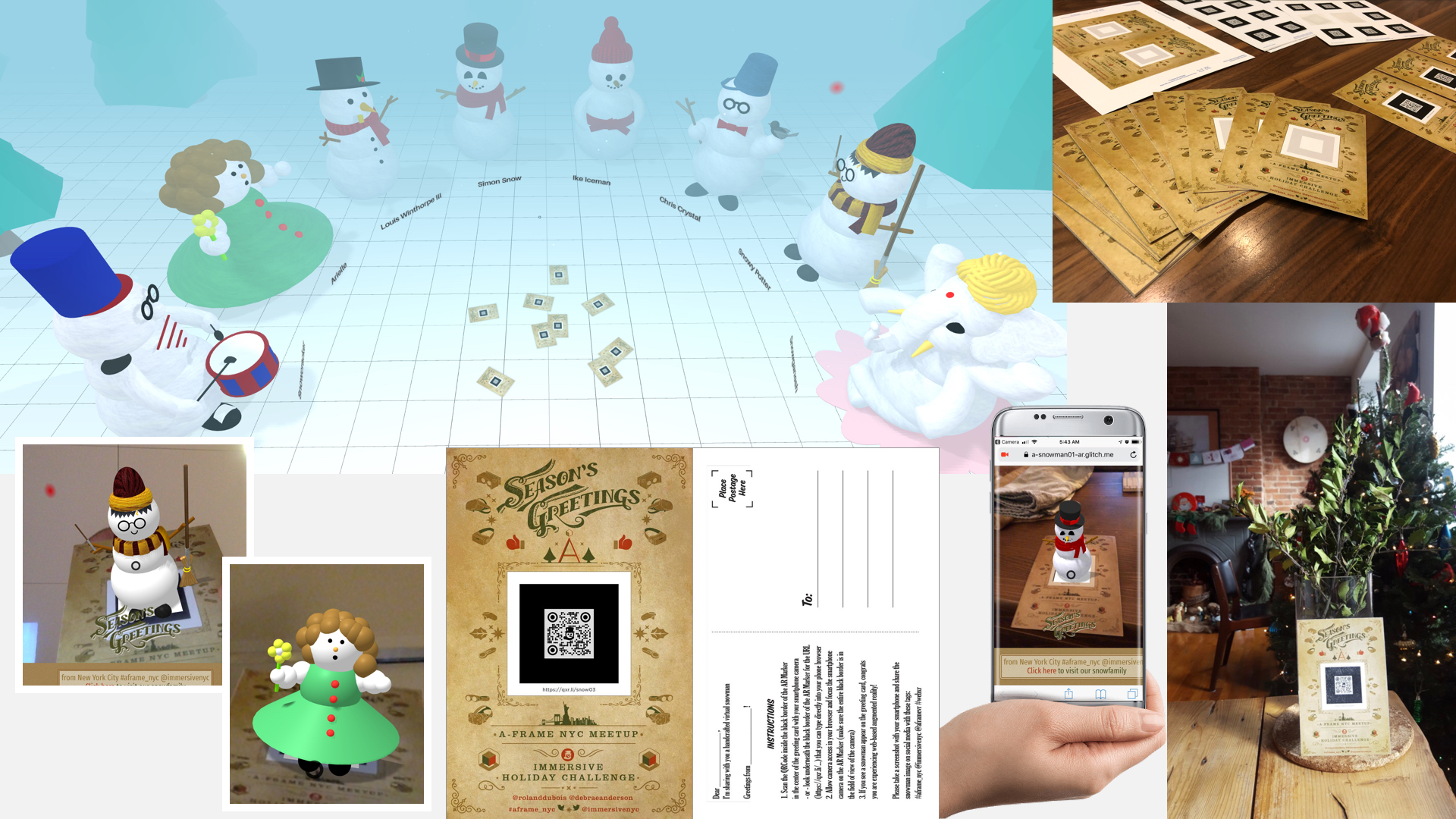 A-Frame 107: Immersive Holiday Challenge
---
Wednesday, February 20, 2019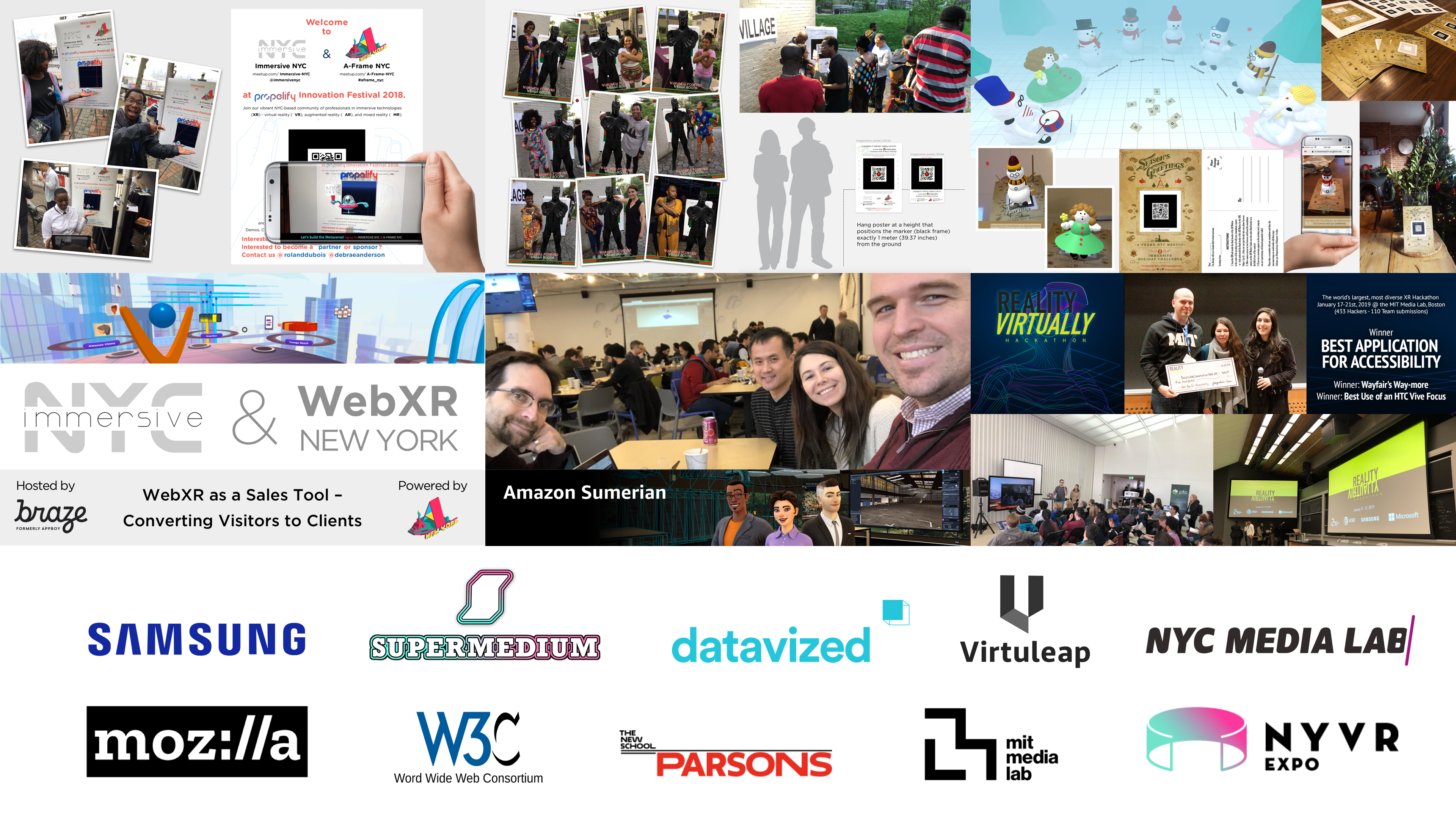 A-Frame 108: Kickstart WebXR in 2019 with A-Frame's Release 0.9
---
Thursday, March 14, 2019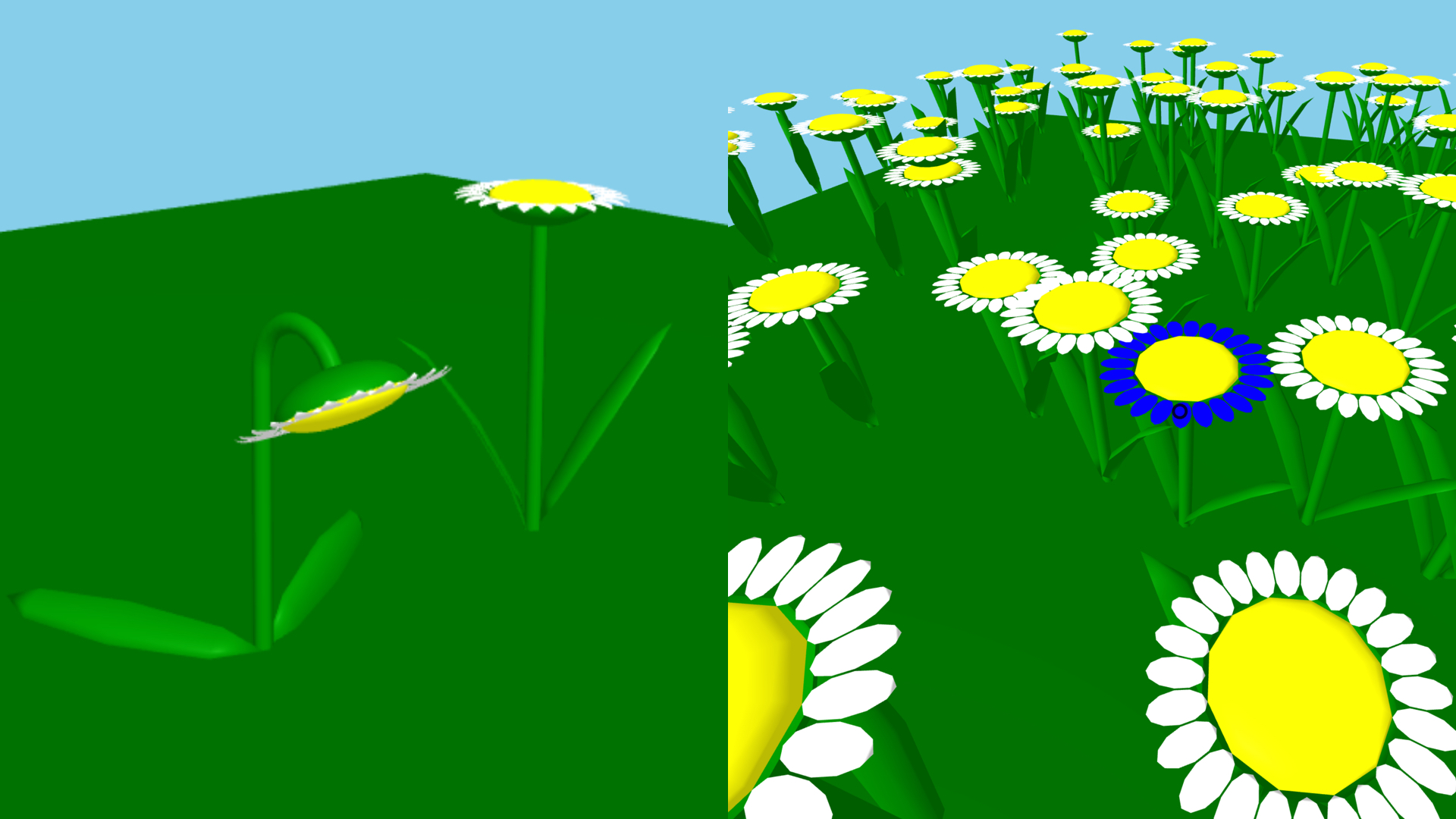 A-Frame 109: Intro to building components
The workshop focusses on building components from a composition of entities with modifiable settings, like flower height and petal color. In the example I created a sunflower entity class='flower1' and converted it into a component that can be modified and randomly generated
Take the sunflower entity class='flower2' from this page: Sunflower in entities and convert it into a component that can be generated into a randomized field with 100 flowers like it is coded on the page: Sunflower component field
Feel free to remix the pages and inspect how I built it Part1 Entities and Part2 Components
Bonus: combine both sunflower components into one and display each of the flowers depending on the string variable 'mood': 'happy' or 'mood': 'sad' defined in the schema here
---
Thursday, April 11, 2019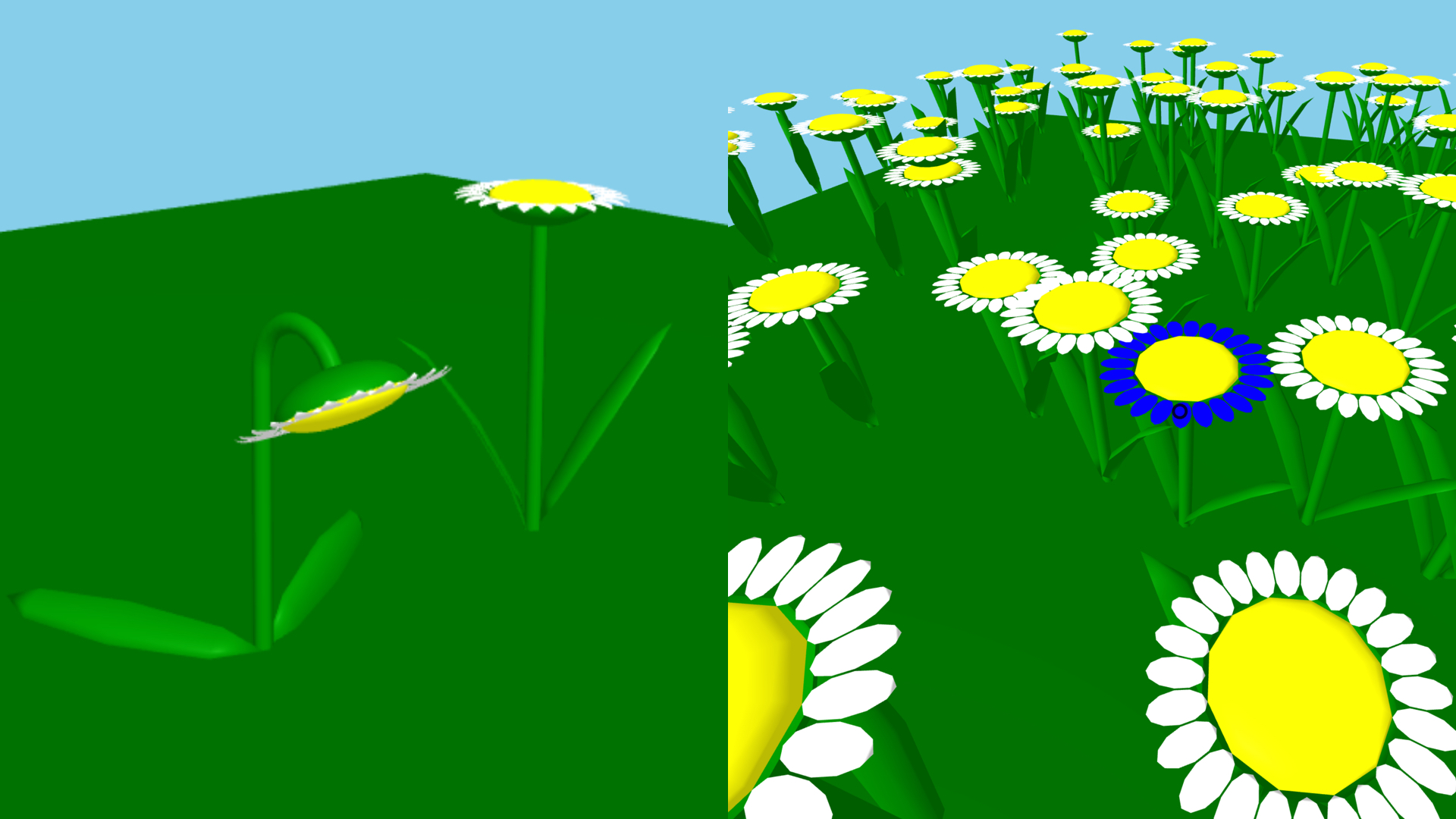 A-Frame 110: Creating Ambience: Lights, Materials, and Animation
---
Thursday, May 07, 2019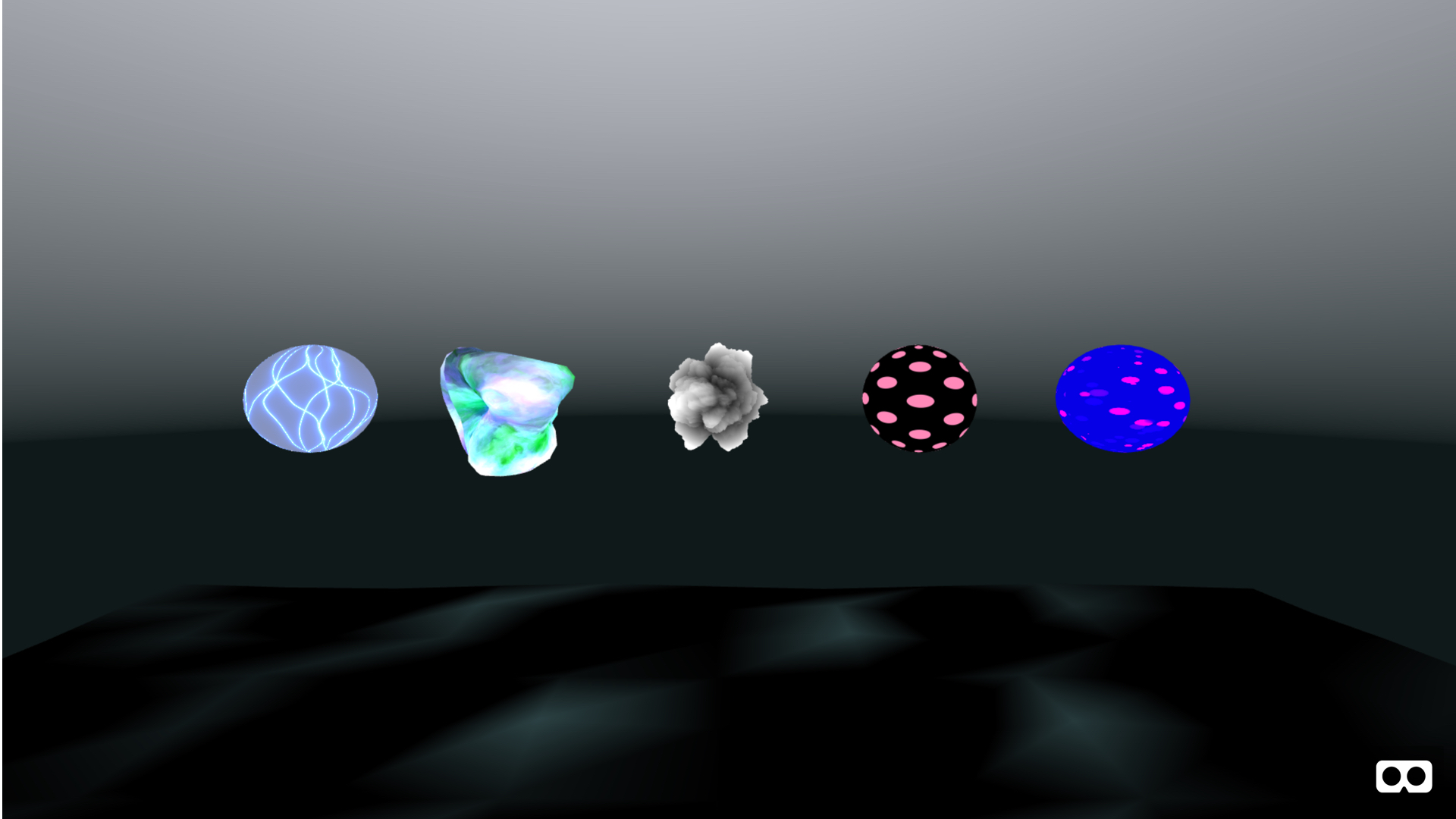 A-Frame 111: A glance at Shaders: Tinkering with ShaderFrog
---
Meetup Challenges
This year 2019 all meetup members are encouraged to take part of a Take Home Project we named "A-Robots".
As a part of a larger project that we are building together over the course of this year, every member is building their own creation. Based on each individuals coding knowledge and comfort with the technology, every member will progressively add and integrate step by step what we are learning in each workshop. This is not only designed to help every participant to grow their A-Frame knowledge but also drive active participation and collaboration within the meetup and everyone is following along with the workshop lesson plan.
Outlined below is the list of steps of the last months for any new members to catch up
The first step:
Create your own robot made with A-Frame Primitives ( <a-box>, <a-cylinder>, <a-sphere>, ... ), doesn't have to be humanoid but needs to feature at least one "arm"
Maximum Size: width:1; height:2; depth:1;
No Textures, only HEX colors
No Animations (yet)
Need Inspiration?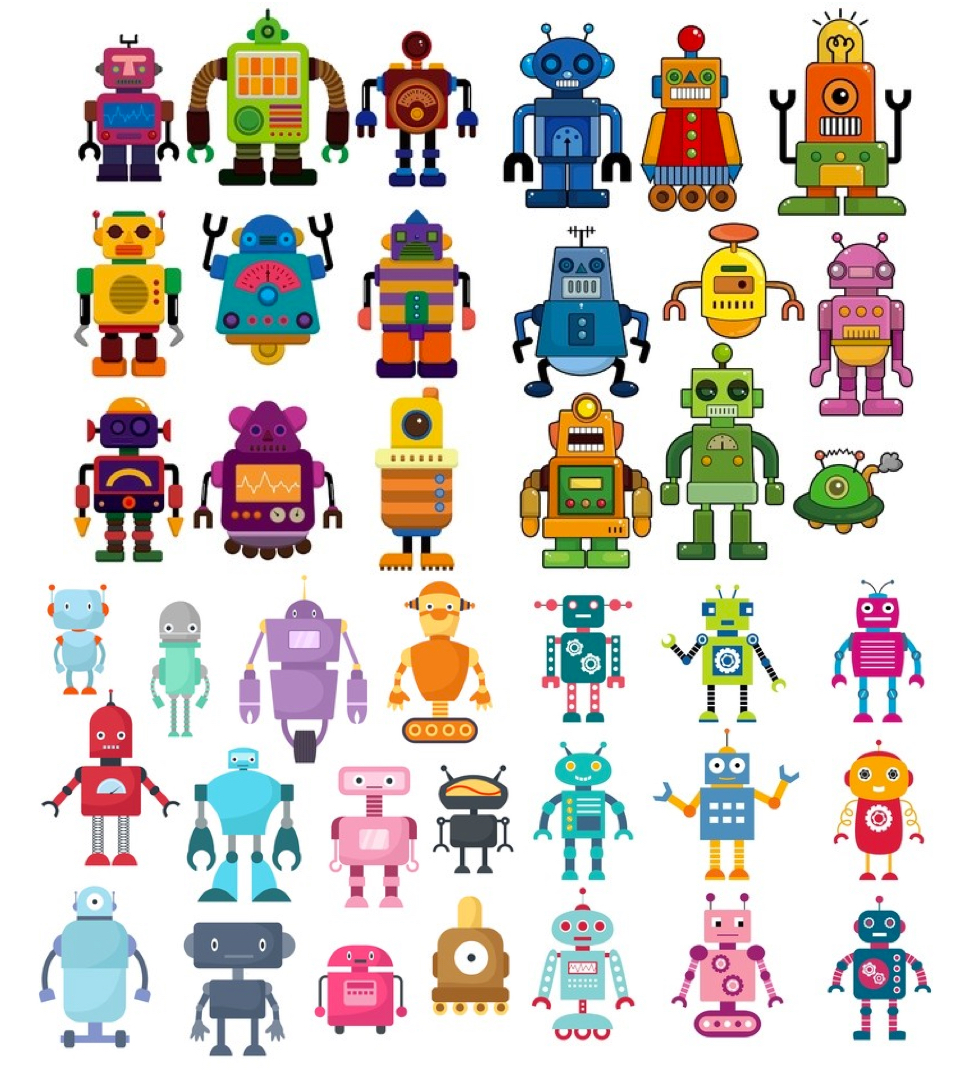 The second step:
Add six basic emotional expressions to your robot
Cheerful / Happy
Charmed / In Love
Amused / Laughing
Surprised / Shocked
Sad / Dissapointed
Angry / Unhappy
Create a page that portrays each expression in a line up of your robot (six individual robots side by side) you can remix this template - Preview
Tip: You can achieve this expressions by looking into facial impressions, body posture, or other creative ways, maybe even words on a screen, sign or speaking bubble.
Research how Pixar, Disney, Dreamworks and other creators are applying emotional cues to inanimate objects. Subtle works.
Need Inspiration?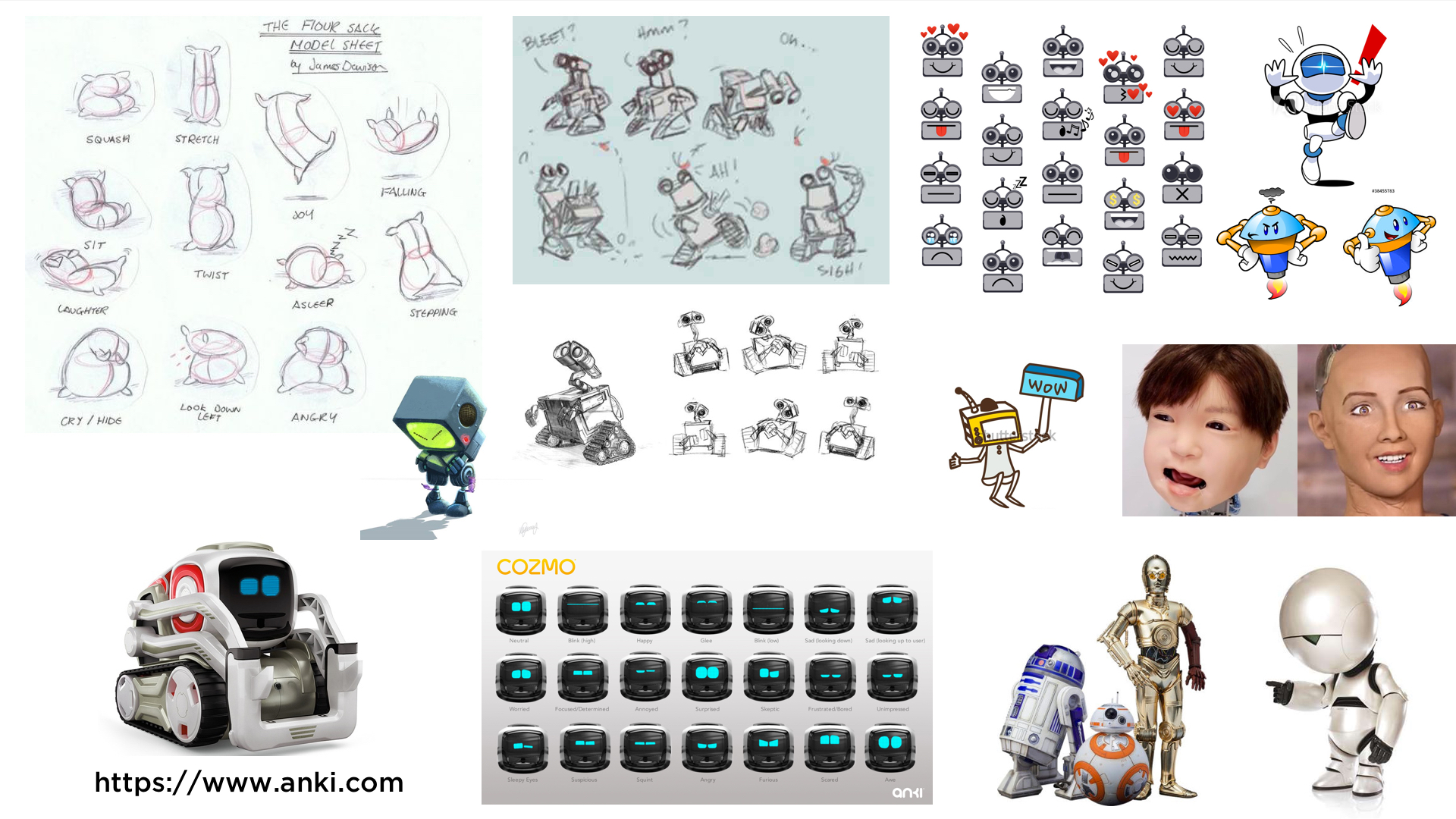 The third step:
Apply textures to your robot
Pick one of your emotional states
Create a dramatic scene (lights, textures, environment)
Take a screenshot and create a cover poster for your Robot
Tip: Think about movie posters, it doesn't have to be complicated.
Need Inspiration?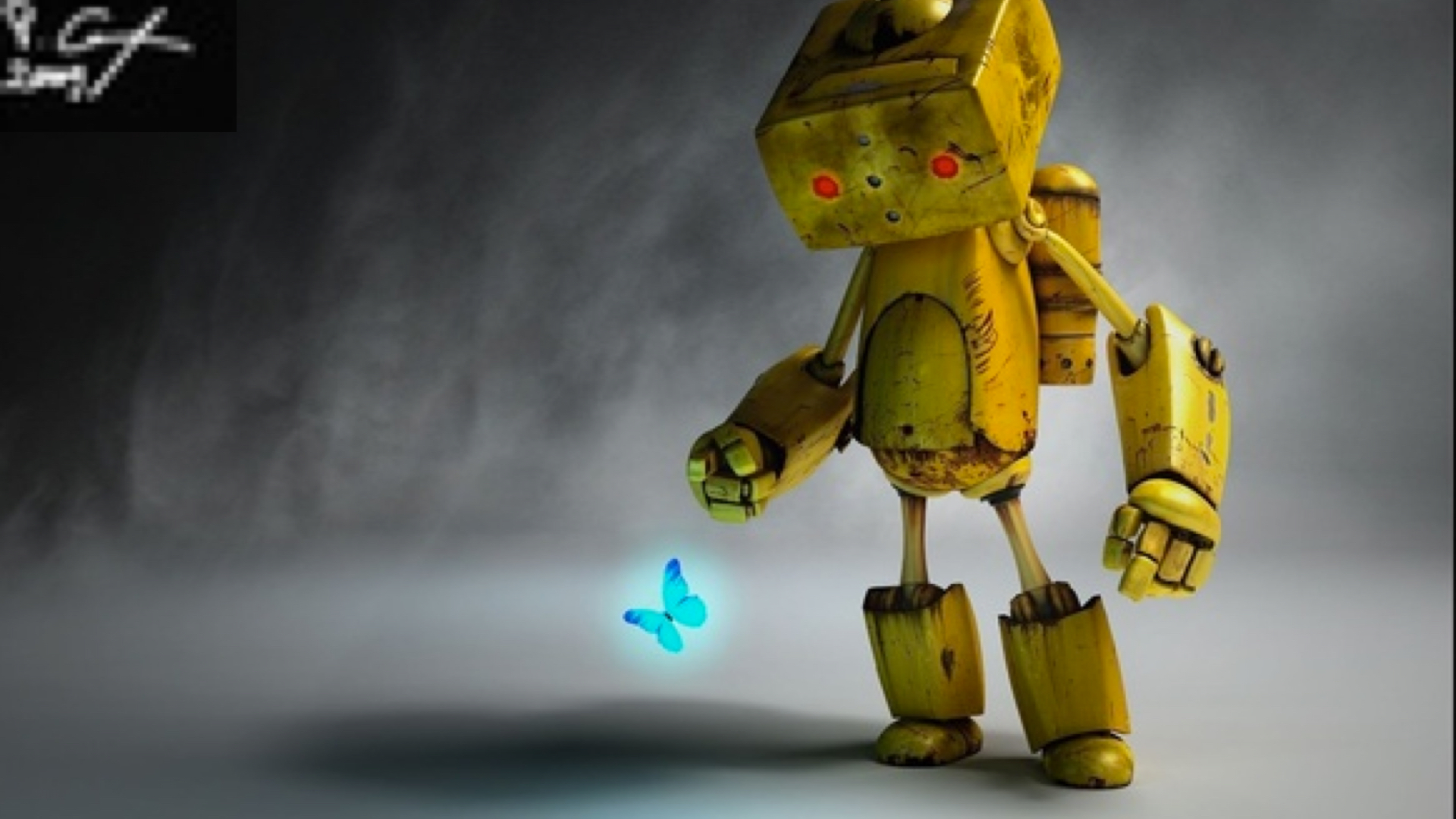 The forth step:
Create one custom shader
Apply the shader to one part of your robot
Show/hide the shader by triggering a custom key/trigger
Tip: Use the shader to visualize engine thrusters, magic powers or emotional cues
Need Inspiration?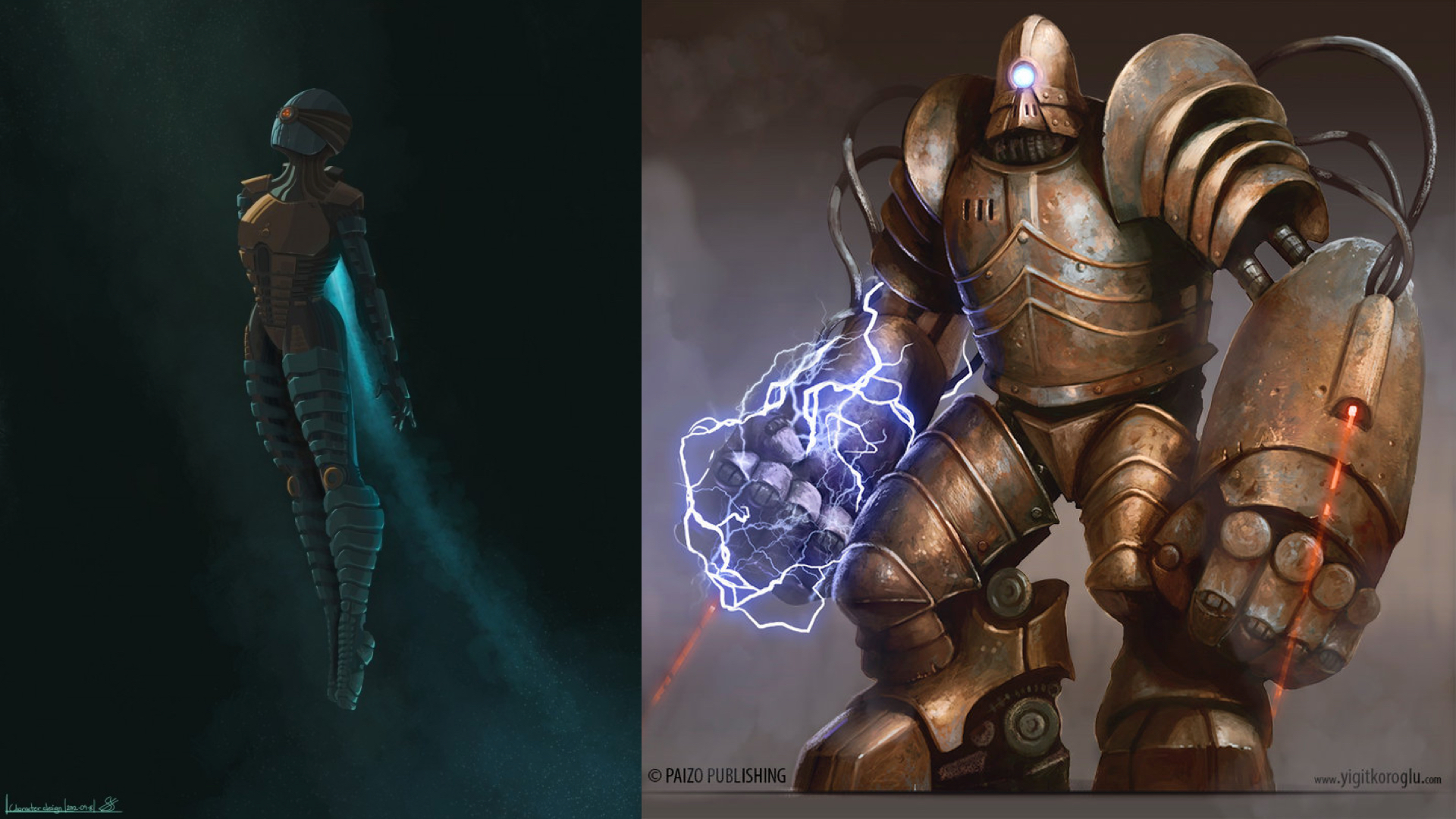 ---
Meetup Resources
Support & Contact
Having trouble with links or assets? contact me and I'll help you sort it out.