Welcome to the A-Frame Meetup NYC
You can find here an archive of slides, presentations and workshop materials that are shared in our events.
About the Meetup
Event Log
Tuesday, February 27, 2018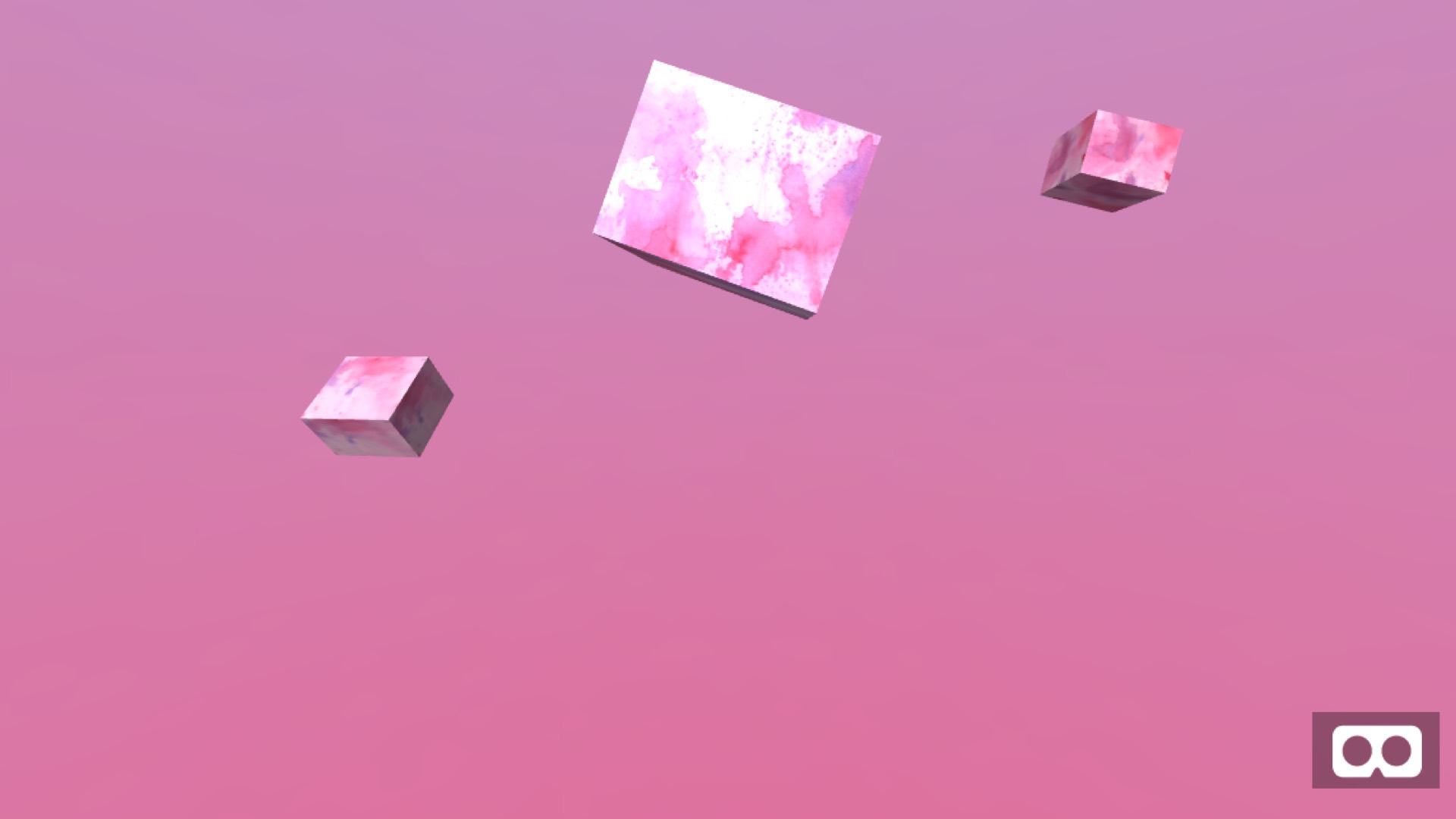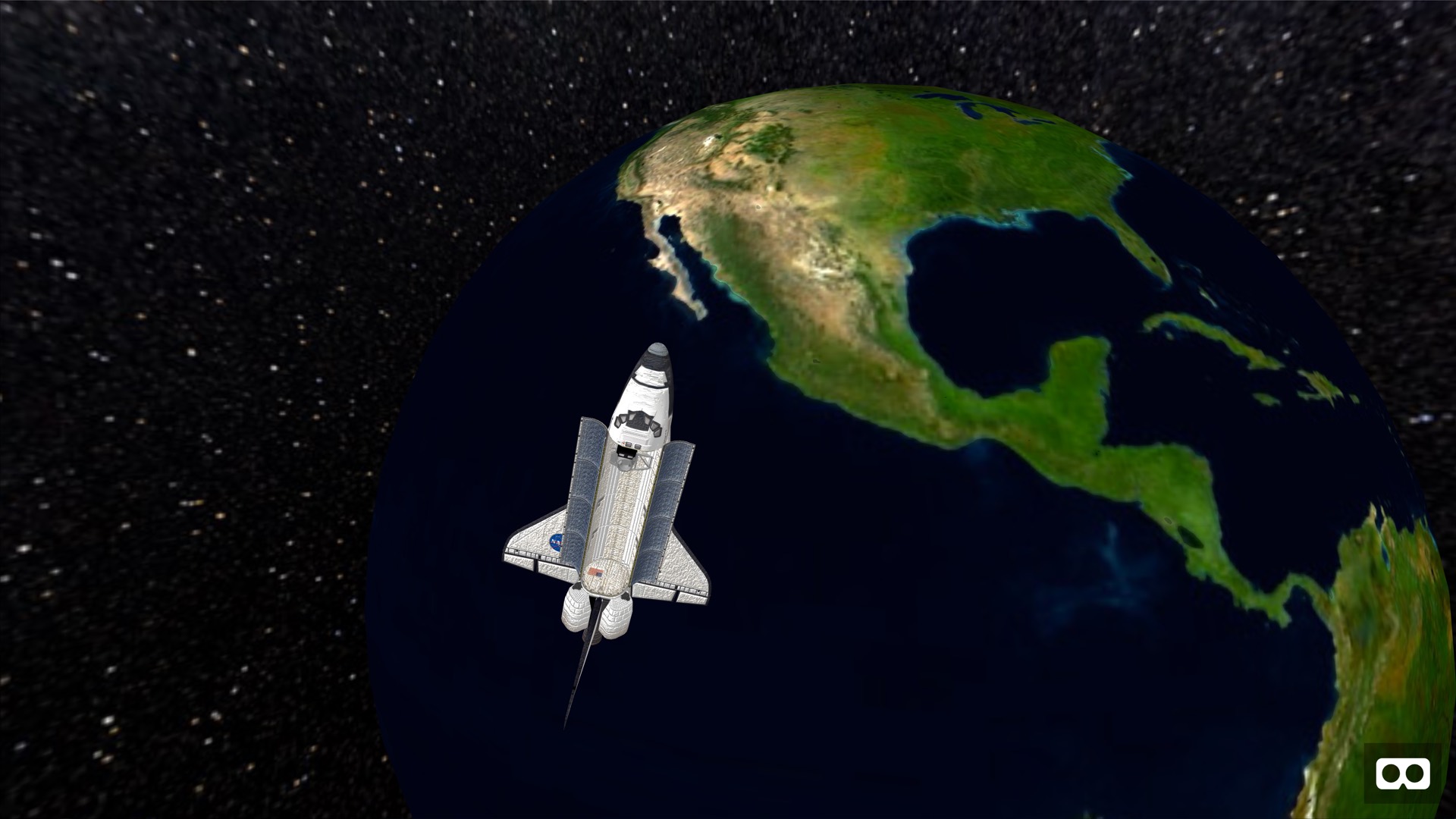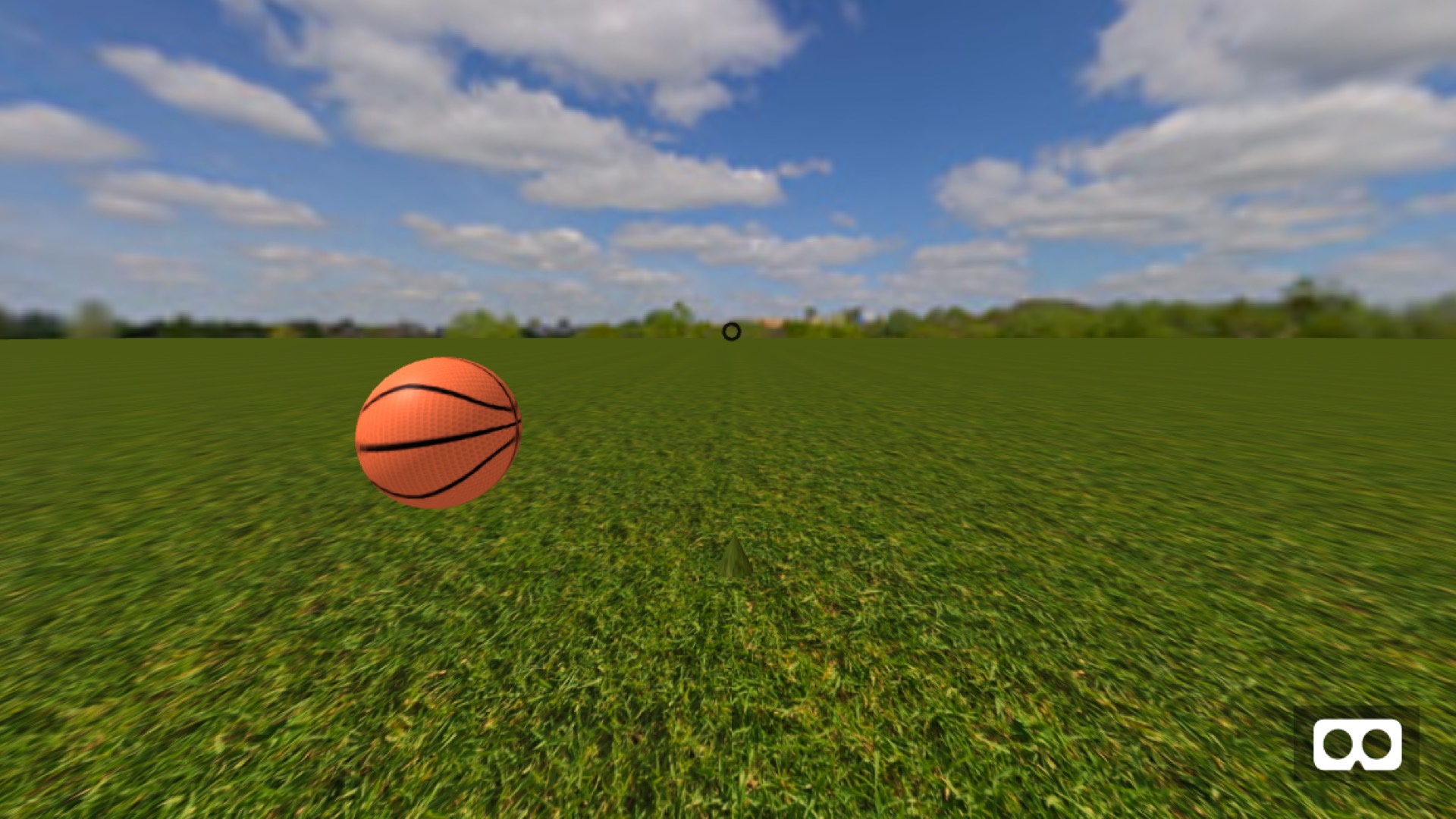 Kickoff of the A-Frame NYC Meetup
Friday, March 16, 2018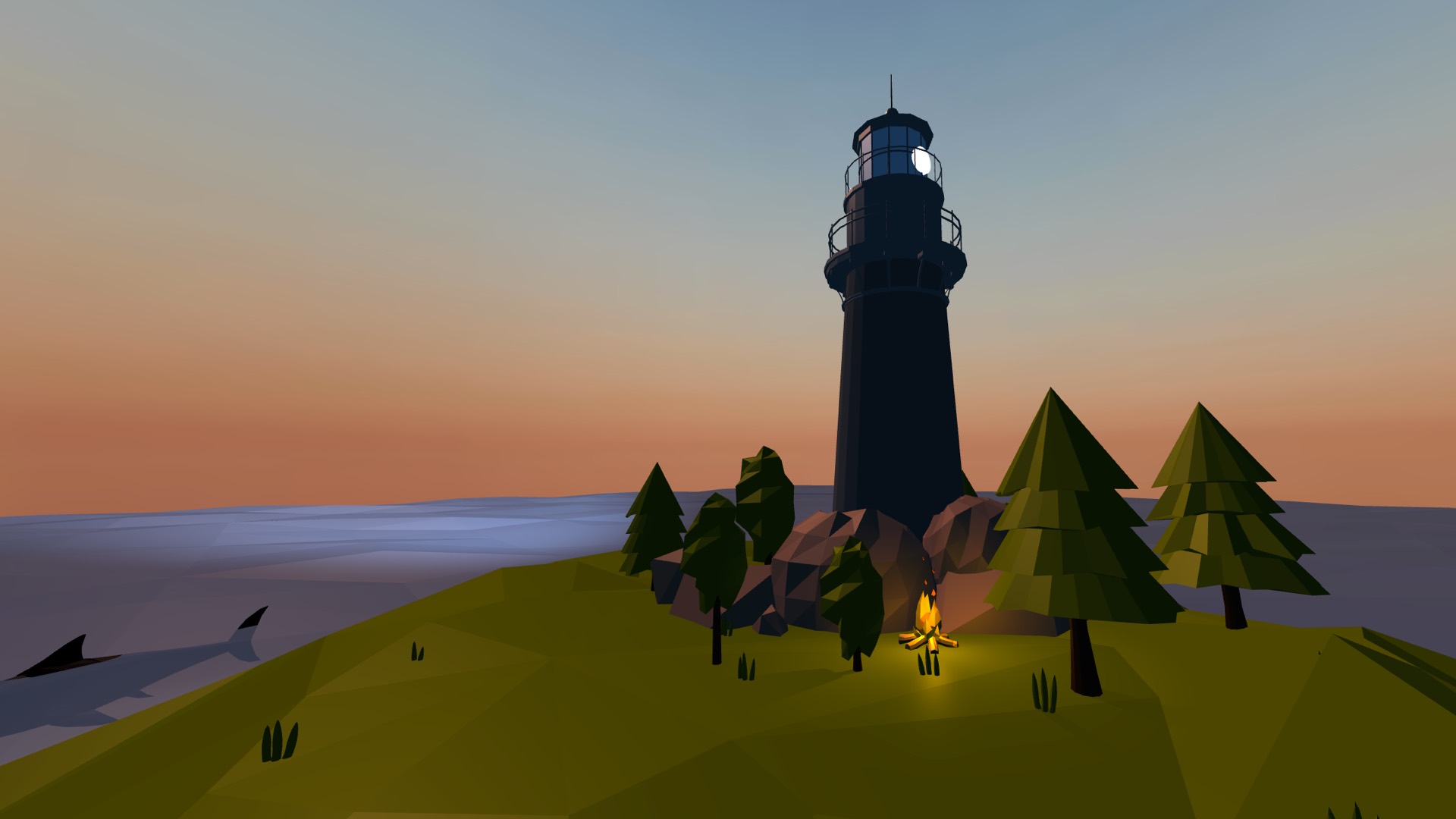 Recap and Overview A-Frame 101
Wednesday, April 18, 2018
Workshop at Parsons School of Design
Creating Components and playing with Physics
Thursday, May 05, 2018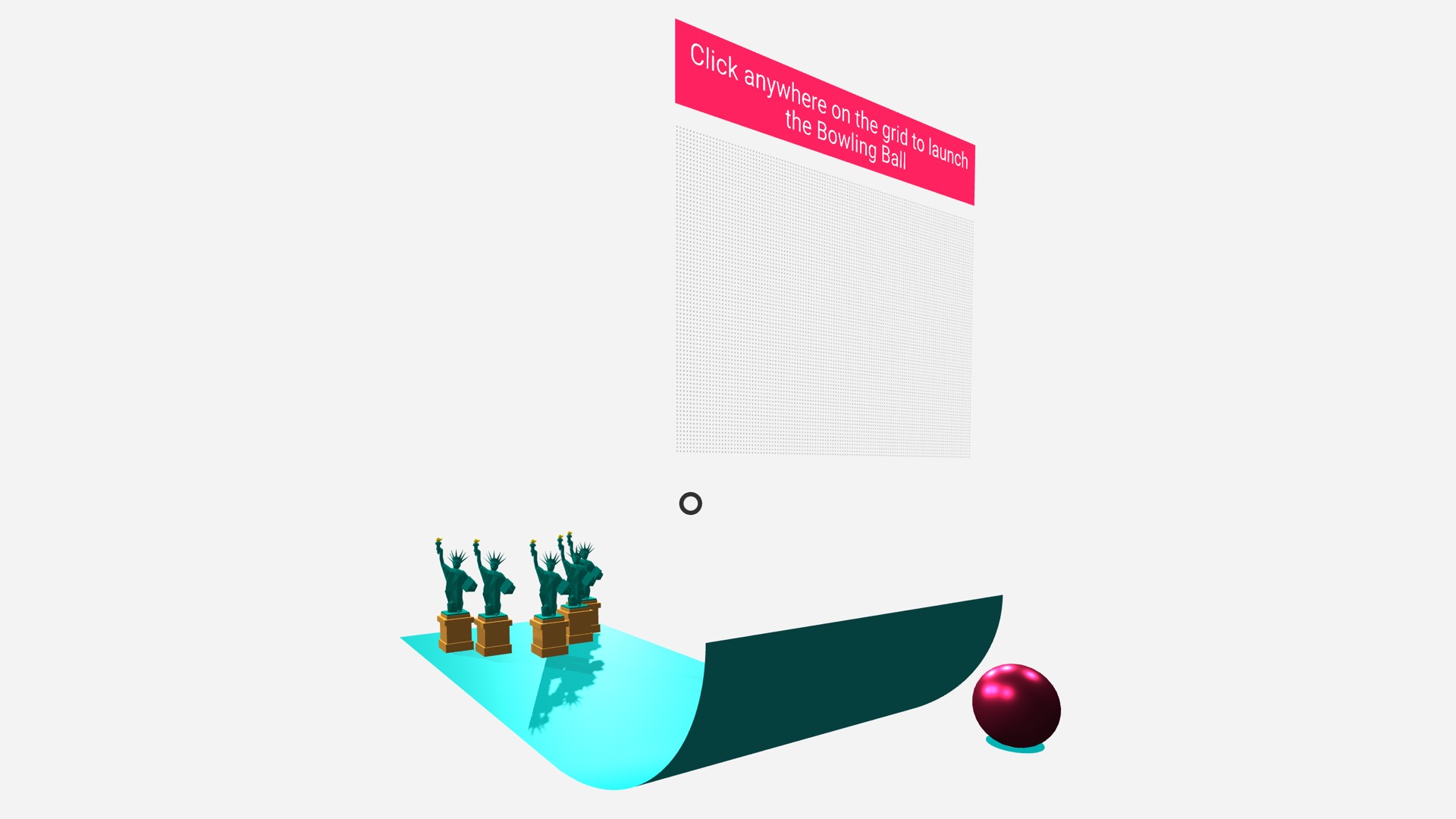 Recap of the Parsons Workshop and Overview A-Frame 102
Thursday, May 31, 2018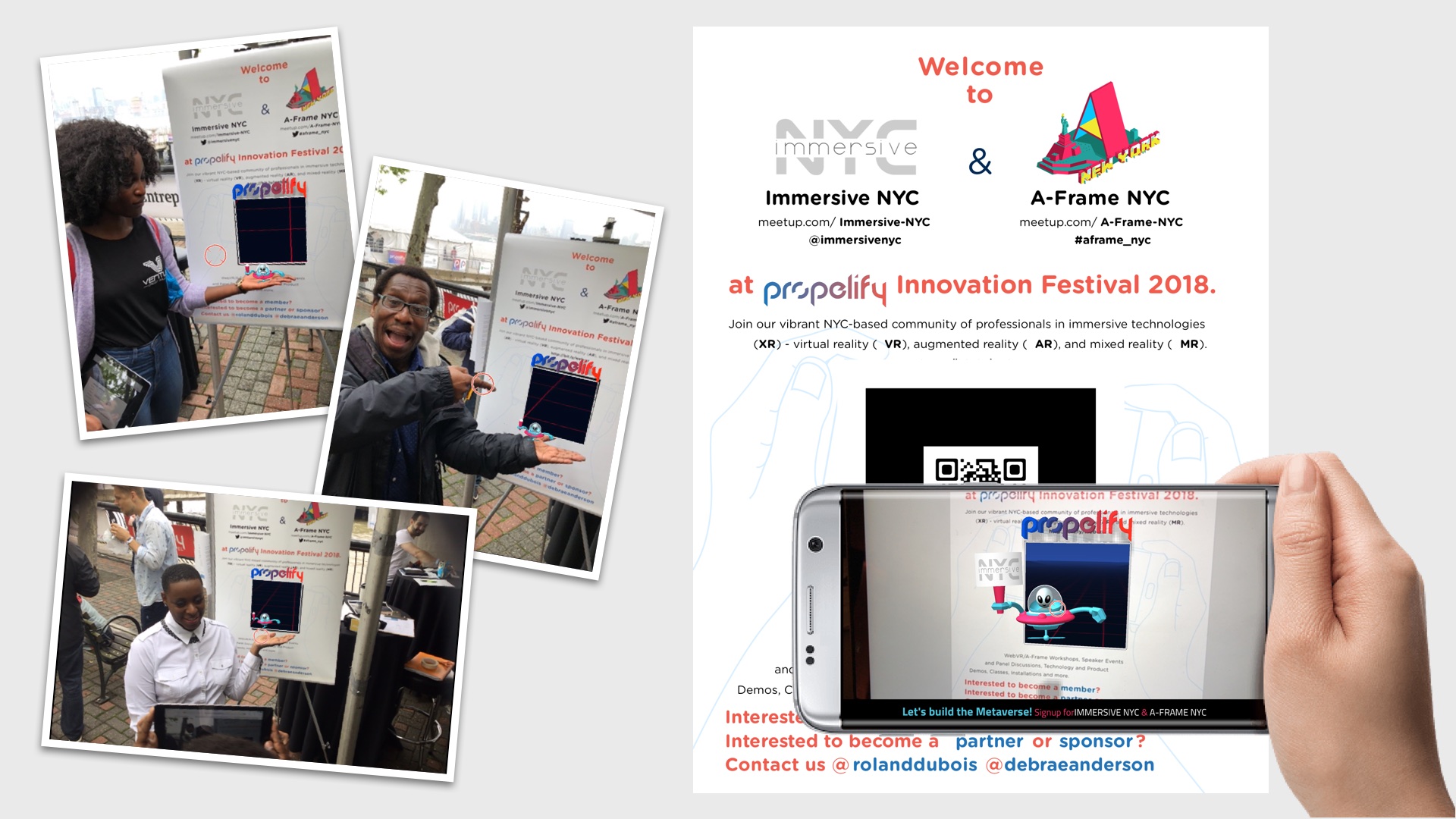 Overview A-Frame 103 & Presentation
Meetup Challenges
Submit your WebAR Project to the world's biggest WebXR Hackathon
Meetup Resources
Support & Contact
Having trouble with links or assets? contact me and I'll help you sort it out.